A walk to mark the role of healing in some of humankind's most notable conflicts, examining the ever-changing role of medics at the front line. Throughout the history of human conflict, medical practitioners have found themselves in the midst of carnage.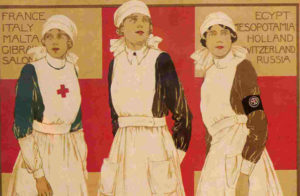 From bone-setters on Renaissance battlefields, to ships' surgeons at sea, the birth of modern nursing in the Crimea to the cutting edge critical care of the world's first global conflict.
Military medicine has always been in the avant-garde of developments to medical science and practice.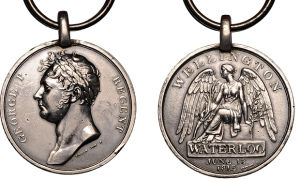 With innumerable military anniversaries so often at the forefront of many people's minds this walk through London's medical quarter examines the ever-changing role of those with a vocation to heal through 'the seven ages of military medicine' from the Ancient World to The Western Front and beyond.
The walk will conclude in Cavendish Square, with a visit to the Royal College of Nursing Library & Heritage Centre.